I've been announcing quite a few give-aways recently . . . and, "hold on to your hats" because I have a lot more give-aways coming up! But I thought I'd take a few minutes today and tomorrow to remind you of the "pending" give-aways!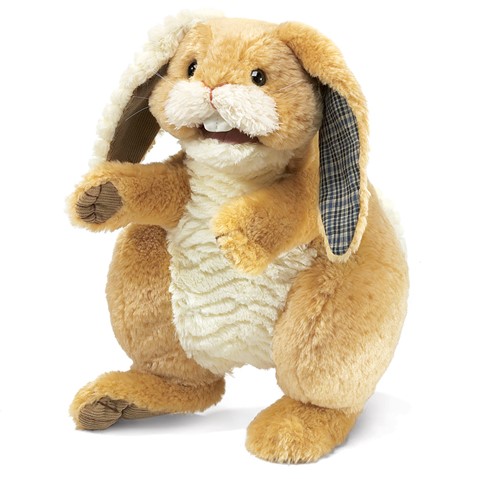 On September 21, 2012 I'm giving away The Berenstain Bears: God Bless the Animals (check this link for details) . . . I'm giving away another Berenstain Bears book on my other blog on September 21, 2012, too! This is also the date for the give-away for a Folkmanis Patchwork Rabbit Puppet (see the details at this link.)
On September 30, 2012 I'm giving away the new Veggie DVD - The League of Incredible Vegetables - my grandson's favorite! (see the review at this link) And yes, I'll be giving an additional Veggie DVD away on my other blog as well!
On October 1, 2012 I'm giving away the book,
Manners That Matter for Moms: The Essential Book of Life Skills for Your Kids
- a must-
read book for sure! (you'll find the details at this
link
)
Tomorrow I'll continue my reminder of "pending" give-aways, but please remember, if you want to have your name in the drawings for any of these, I need you to comment below with the following info . . . please
let me know if you have followed on Google Friend Connect, followed by liking on facebook with the tab in the "Find us on Facebook" box ON THE BLOG (not just liking the post) and/or have followed grandma's cookie jar by email. For each of these which you have done you will receive one entry. In addition, if you "share" this post, you'll receive an additional entry (please let me know if you share). This will help me be able to draw names from among people who would like to win each item and it gives you several ways to enter the give-away! Thank you for reading grandma's cookie jar and for sharing it with the people you know! (And please note, these give-aways are for readers in the USA only)