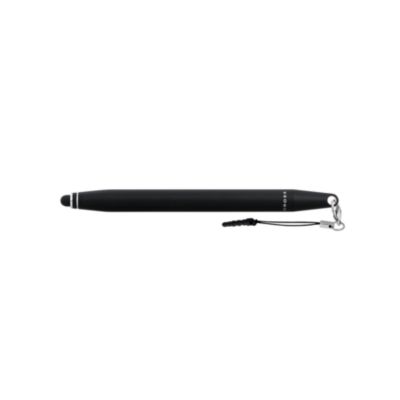 I love pens! I have always loved pens, so when Cross Pens sent me a stylus
for review, I was very happy to take a look at it. Now days people do not write by hand as much as they once did; stylus use has become much more common than it was a few years ago. So many of us have tablets and pads and a stylus is able to make "maneuvering" on electronic devices much easier.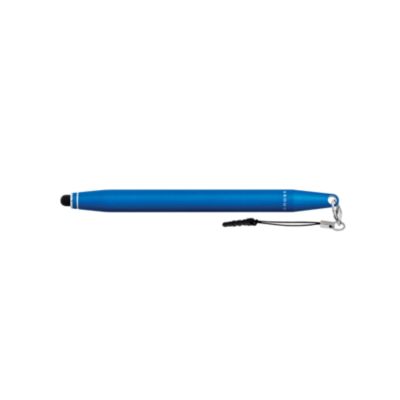 Cross sent me their Tech 1 Stylus and I can see why someone might really like to use it! Cross says, "Once you've experienced the smooth glide and enhanced touch of our stylus, you won't want to be without it. Cross craftsmanship is reflected in both form and function; from Tech 1's slip, sleek design and vibrant color palette to its impressive accuracy and ease of use. It comes in vibrant color options to match or accent your device and can also be conveniently attached via it's security tether. Enhance the way you work and create on your touchscreen every day."
I like the lightweight feel of the Tech 1 and the color choice - there are five colors to choose from. I also like how affordable it is; priced at only $10 it makes a great add-on gift, stocking stuffer or item for a gift exchange!
If you are looking for a gift item which will be used by the "techie" people on your list; consider the Tech 1 from Cross!