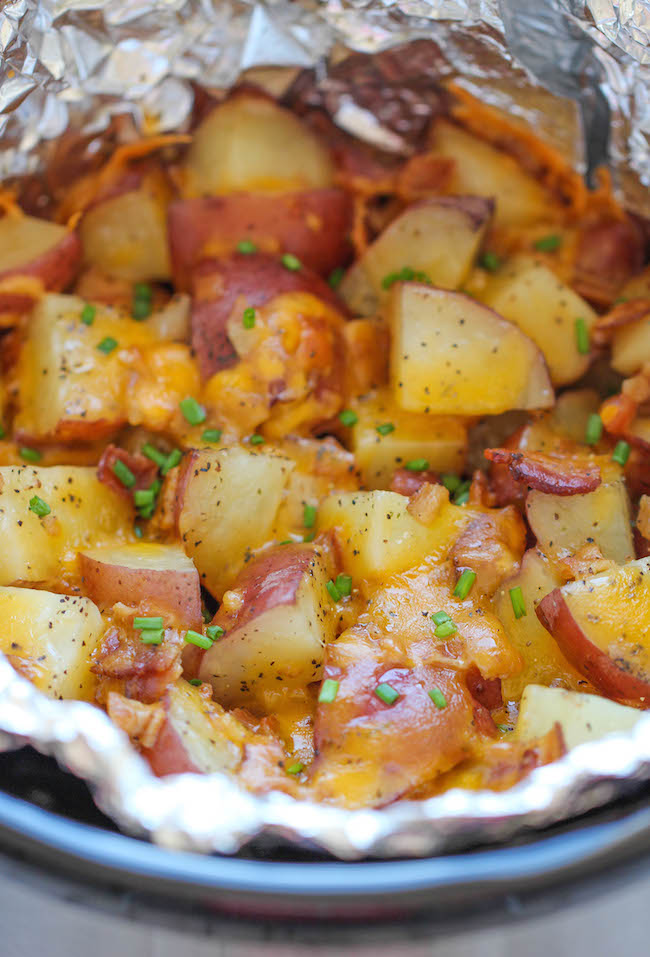 Resurrection Sunday is just three days away and my hubby, our daughter, son, daughter-
in-law and three sweet grandsons will be joining us for dinner! The menu is planned - ham, cheesy, bacon potatoes, cheesy, ranch potatoes, homemade mac & cheese (did I mention my grandsons will be there?!!!), roasted asparagus, homemade french baguettes
and fresh strawberry ice cream pie (vanilla ice cream, softened and whipped with real whipping cream, cut berries added, poured into a shortbread cookie crust, put in the freezer - topped with whipped cream and a fresh berry when served)! I think this menu will do!
Today when I browsed
Pinterest
I found a recipe I am going to try Sunday and share with you today . . . Slow Cooker Cheesy Ranch Potatoes (I'm going to leave out the ranch part - I'm using a favorite recipe for my cheesy, ranch potatoes!). You will find the recipe at this
link
. . . I'm substituting frozen hash brown potatoes - the cube cut, not the shredded. Have you tried this recipe before?
So, what is your menu for Resurrection Sunday?