I'm very happy to say Mami2cjn (Mary Happymommy) is the winner of
one
American Girl Doll and Paperback Book - Grace, the 2015 Girl of the Year
Doll
.
(You'll find my full review at this
link
.) Thank you Mary for reading grandma's cookie jar (please email me your address by May 31, 2015, so I can send it to you - lyndagcj@gmail.com) and thank you American Girl for sending one for me to review and give away!
Thank you everyone who entered - I wish I had a doll for each of you, but I will probably have another to give away at Christmas! If I do get one then, someone will win it!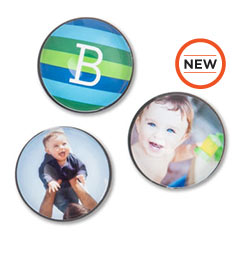 Tomorrow, on May 24, 2015 I'm giving away one
set of
glass magnets
. You will find all the details for the give-away at this link - but the important thing is you still have t
im
e to
enter the drawing for these wonderful magnets
- who k
nows??
?!!! Mayb
e you will win!