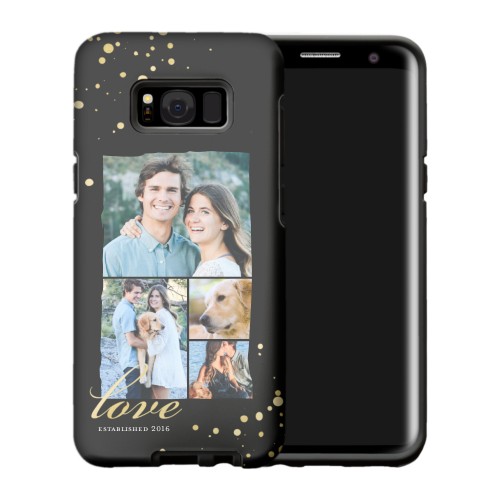 This morning when I checked my email I had a wonderful
offer from Shutterfly, which I thought I'd share with you. It is one of their "freebie" offers!
You may choose from the following - but must place your order by Sunday night - June 25, 2017 and use the code GETFREE . . .
One slim phone case - value of up to $44.99 (I would do this in a heartbeat, but they only offer them for Samsung Galaxy phones and iPhones and I have a LG)

Two placemats - I have ordered these in the past for my grandsons and they are nice.

Three 8x10 art prints.
You may choose the freebie you like the most - follow this link to find all the details and to place your order.