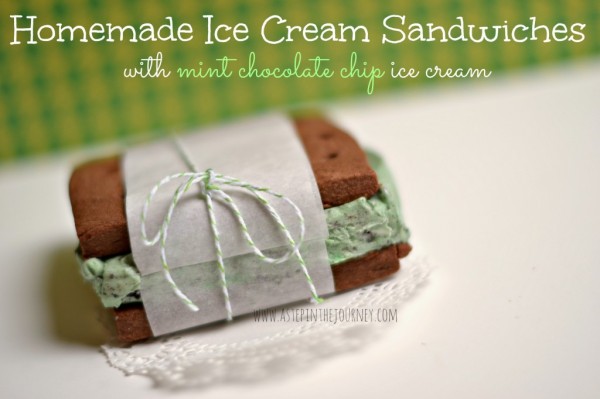 Sunday is St. Patrick's Day so I thought I'd browse on Pinterest to see if I could find some
new ideas for fun things to do to celebrate . . . and I'm happy to share a site chocked full of 25 ideas!
Just follow this link and you'll find free printables, recipes and crafts which are sure to fill your life - and the lives of those you know and love - with "green"! I particularly like
the recipe for homemade ice-cream sandwiches with mint chocolate chip ice cream (my favorite!!!!!) and I think thin mint puppy chow certainly sounds like fun! I like the Irish blessings and am happy to find so many printables - it is a great link! Check it out . . . which idea do you like the best?