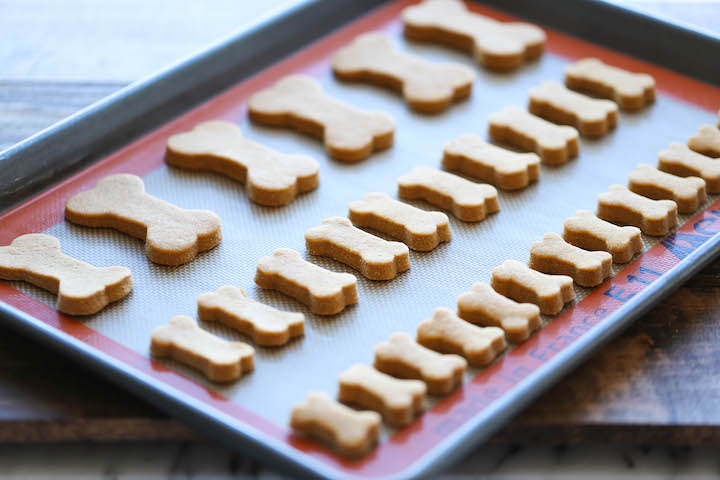 My grandsons have two dogs - Gimli and Roxie and their Aunt has
Rosie, the basset hound. Plus, my neighbors have three dogs, so tomorrow when the boys are here, we are making cookies for all six dogs for Christmas (and people Christmas cookies for the people who love them as well!) My grandsons love dogs and they are happy to make a tasty treat for the dogs they "know" the best.
If you would like to involve your grandchildren in making a tasty Christmas treat for the four-legged friends they know, check this
link
for a great recipe.
Enjoy!