Do you have a list you are wondering how you are going to be able to get a gift for each person on your list? If so, look at these wonderful ideas I found on Pinterest . . . all of them are easy, include a tutorial and cost less than $5!!!!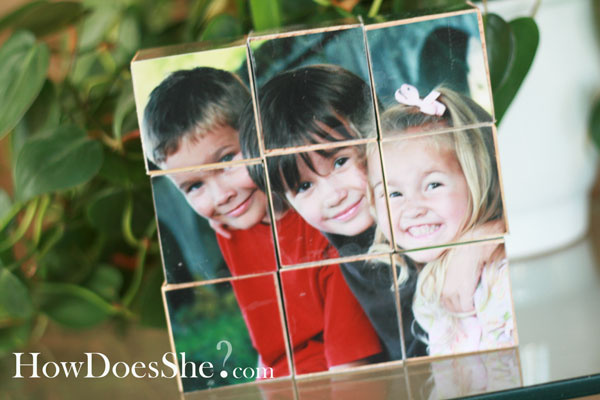 Just follow the link and you'll find 25 ideas for wonderful, affordable gifts! I love the homemade sugar cubes and bread in a bottle and . . . just when you are trying to decide which of the wonderful ideas to make, you find there is a link to 25 MORE ideas for great, affordable and unique gifts! I especially love the
bottle cap magnets and the block puzzle!
Take a look and see which items you might make for people on your list! What ideas do you like the best?