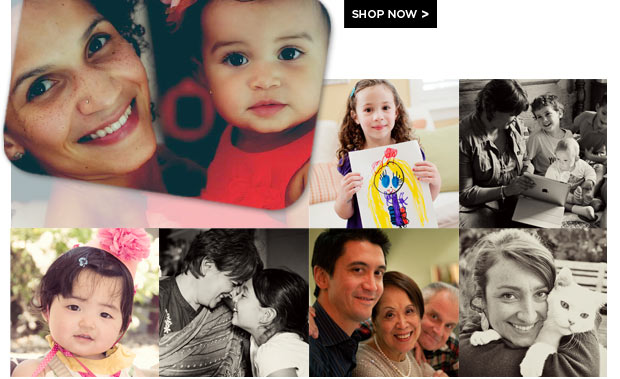 As I've said before, I'm a pretty typical grandma - I LOVE photos of my sweet grandsons!
Any and all photos of them! So, when Shutterfly has a free photo magnet offer . . . well, my only dilemma
is deciding which photo to use!!!! Believe me, this is truly a dilemma, but one which I'll happily resolve!!! :-)
You can face and resolve the same dilemma . . . if you check out this link you'll find all the info you need to order your own photo magnet (you will need to use the promo code "
MOMSWORLD")
. . . but, this great offer is only available on April 20 and 21, 2013, so if you are going to order a magnet, start looking through your photos and pick the one you want - which is what I need to do now! Enjoy!