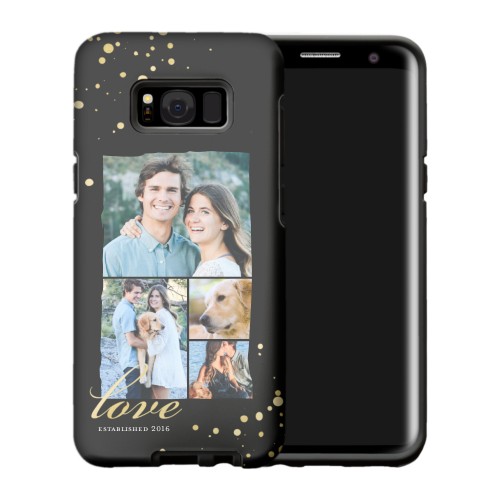 This morning when I checked my email I had a wonderful 
offer from Shutterfly, which I thought I'd share with you. It is one of their "freebie" offers!
You may choose from the following - but must place your order by Sunday night - June 25, 2017 and use the code GETFREE . . .